LOOKING FOR AN EDUCATION THAT OFFERS MORE THAN JUST THE BASICS?
St Aidan's provides students with exciting extracurricular opportunities to help them discover new talents, explore interests and pursue their passions.
LEARN MORE
Our story
We are a co-educational K-6 Catholic primary school offering outstanding facilities, dedicated and professional teachers, and engaging and flexible teaching methods.
Our school is a welcoming, safe and innovative learning community for local students and their families. Enrolling at St Aidan's is a chance for your family to be part of our story too!
More...
Principal's welcome
We are a dynamic Catholic school committed to living Gospel values, incorporating a spirit of community, acknowledging the uniqueness of each individual, and encouraging success in learning.
More...
Enrolling now
We warmly welcome new families to join our school community. Enquiries and enrolment applications for all grades are welcome any time of the year, although the main enrolment period is between March and May in the year before your child will start at our school.
Our story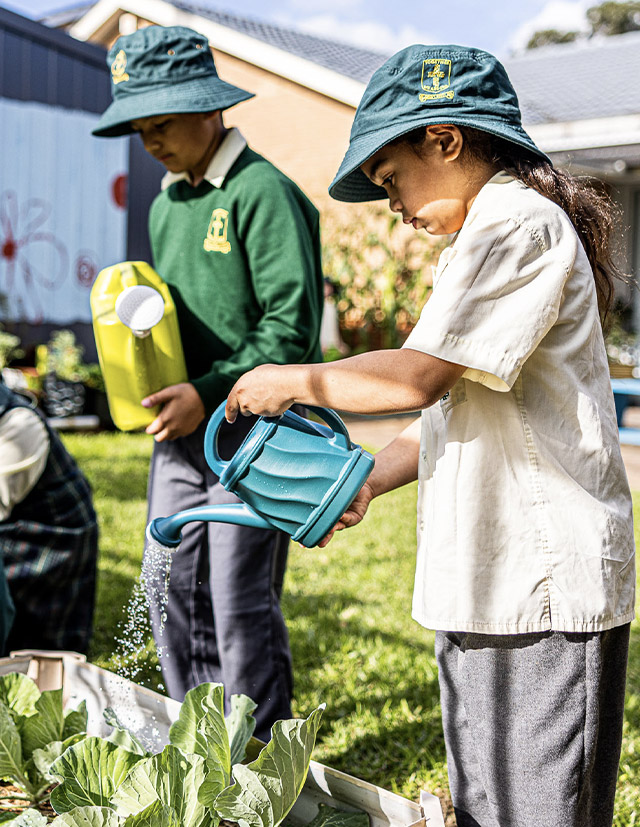 Discover St Aidan's
A virtual tour is a great way to see our school's learning spaces and facilities at your convenience.
Discover St Aidan's