Term Dates
School terms dates as well as NSW public holidays.
Term dates can vary according to each school's requirements due to Professional Learning Days scheduled locally.
Below is an indicative time frame outlined by Catholic Schools Parramatta Diocese.
School term dates and holidays are generally the same as government schools but please contact the school for specific term dates.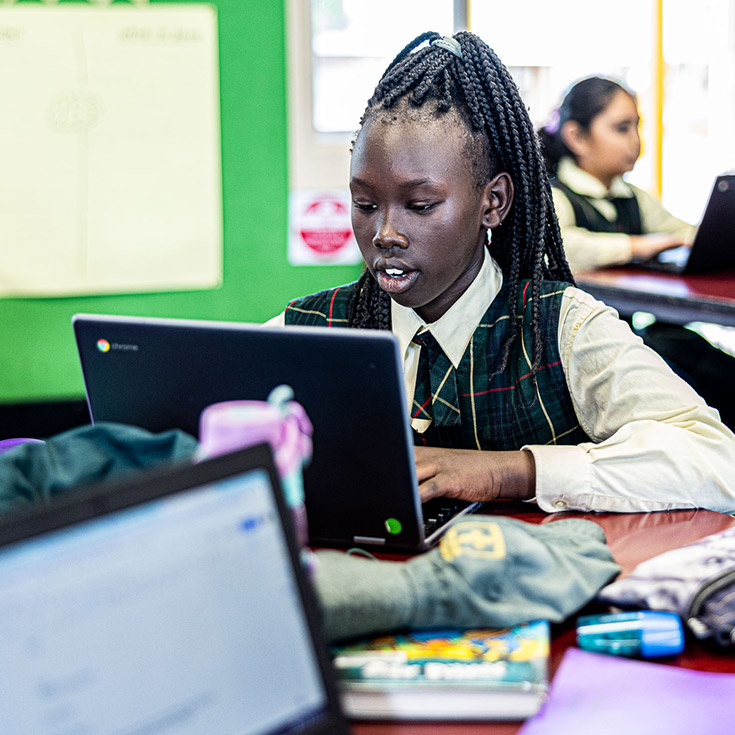 Term Dates
2023
2024
Term 1

Tuesday, 31 January (for students) to
Thursday, 06 April
Term 1

Tuesday, 30 January to
Friday, 12 April
Term 2

Monday, 24 April to
Friday, 30 June
Term 2
Monday, 29 April to
Friday,05 July
Term 3
Monday, 17 July to
Friday, 22 September
Term 3

Monday, 22 July to
Friday, 27 September
Term 4
Monday, 09 October to
Tuesday, 19th December
Term 4

Monday, 14 October to
Friday, 20 December
*Pupil free days such as Staff Development Days, usually occur at the beginning of Terms 1, 2 and 3 and the last two days of the school year. Please check with the school, as these dates can vary from school to school.
NSW Public Holidays
| | | |
| --- | --- | --- |
| | 2023 | 2024 |
| New Year's Day | Sunday, 01 January | Monday, 01 January |
| Additional public holiday for New Year's Day | Monday, 02 January | - |
| Australia Day | Thursday, 26 January | Friday, 26 January |
| Good Friday | Friday, 07 April | Friday, 29 March |
| Easter Saturday | Saturday, 08 April | Saturday, 30 March |
| Easter Sunday | Sunday, 09 April | Sunday, 31 March |
| Easter Monday | Monday, 10 April | Monday, 01 April |
| Anzac Day | Tuesday, 25 April | Thursday, 25 April |
| King's Birthday | Monday, 12 June | Monday, 10 June |
| Labour Day | Monday, 02 October | Monday, 07 October |
| Christmas Day | Monday, 25 December | Wednesday, 25 December |
| Boxing Day | Tuesday, 26 December | Thursday, 26 December |