Enrolment
Thinking of enrolling? We would love to meet you. Let us help you get started on the enrolment process.
Thank you for your interest in enrolling at St Aidan's Primary. We look forward to welcoming you.
Our goal at St Aidan's is to provide an education that grows the whole child - academically, socially, spiritually and emotionally. As well as a broad and flexible curriculum, and a range of extracurricular activities, we offer facilities, technologies and teaching methods that enhance learning both inside and outside the classroom.
HOW TO ENROL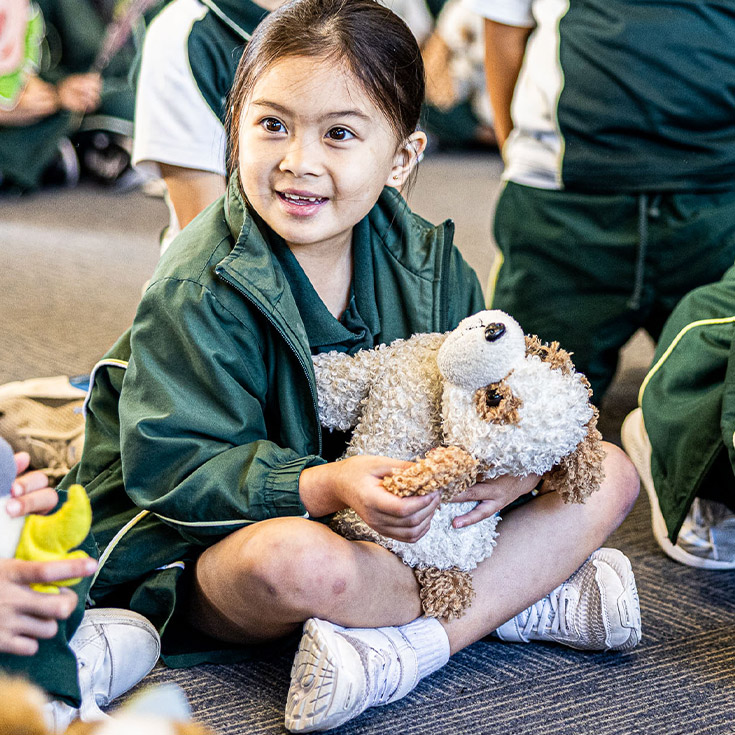 I'm interested in enrolling into...
What people have to say about our school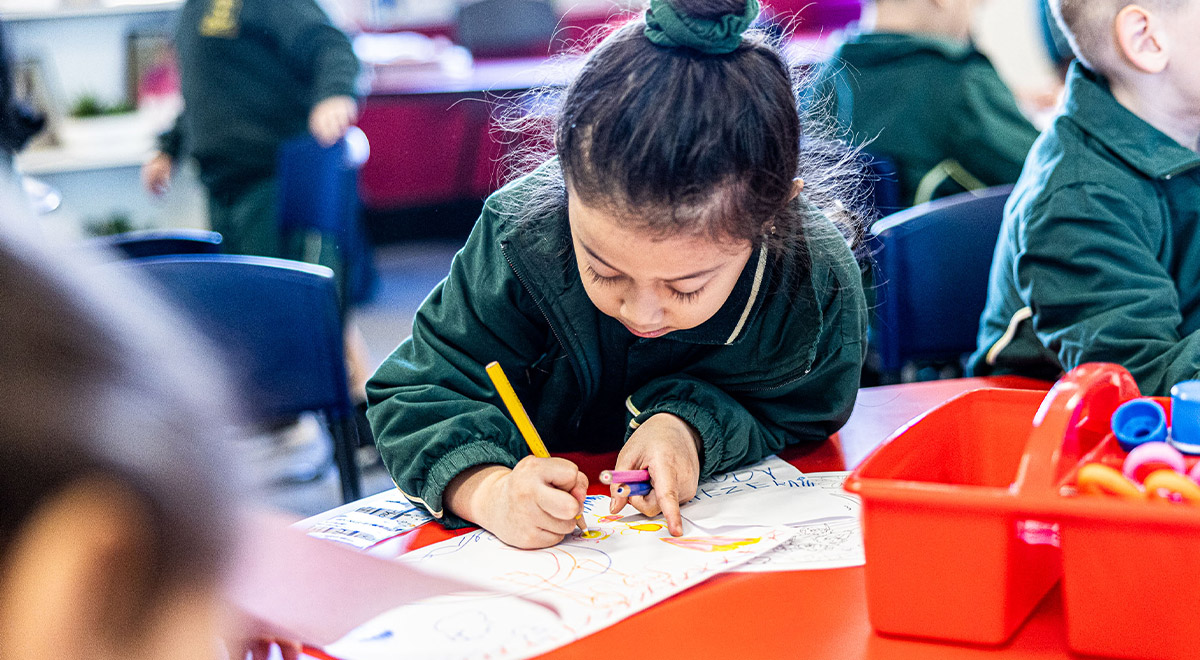 "St Aidan's Primary led by the amazing Mrs Bell and the amazing staff alongside her, really made my daughter's journey starting school a much smoother and easier transition. Everyone involved went above and beyond to make sure we had all the support we needed. The school has such a wholesome family orientated community, I truly could not have chosen a better school."
Rachel (Parent)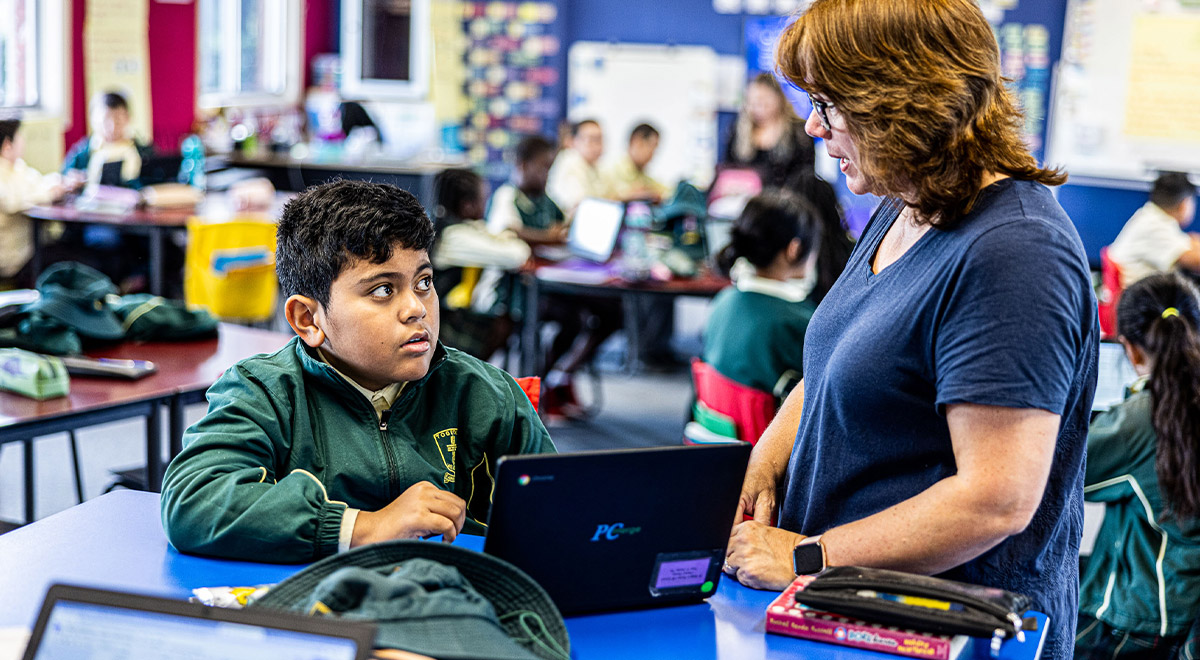 "We have had a really positive experience at St Aidan's, my children have made great friends and are genuinely happy, curious learners."
El (Parent)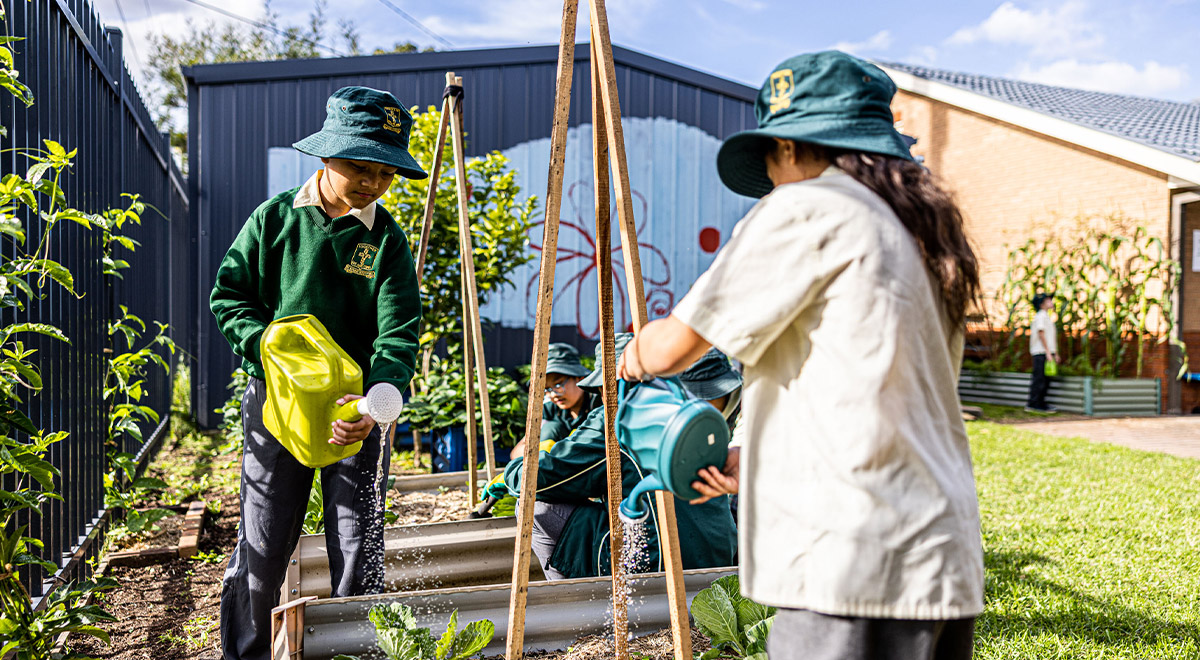 "Extracurricular activities such as music lessons, gardening, annual Christmas concerts, dance fever competitions and Easter Day celebrations enrich the students with the wisdom of diverse cultural experiences."
Sudesh (Parent)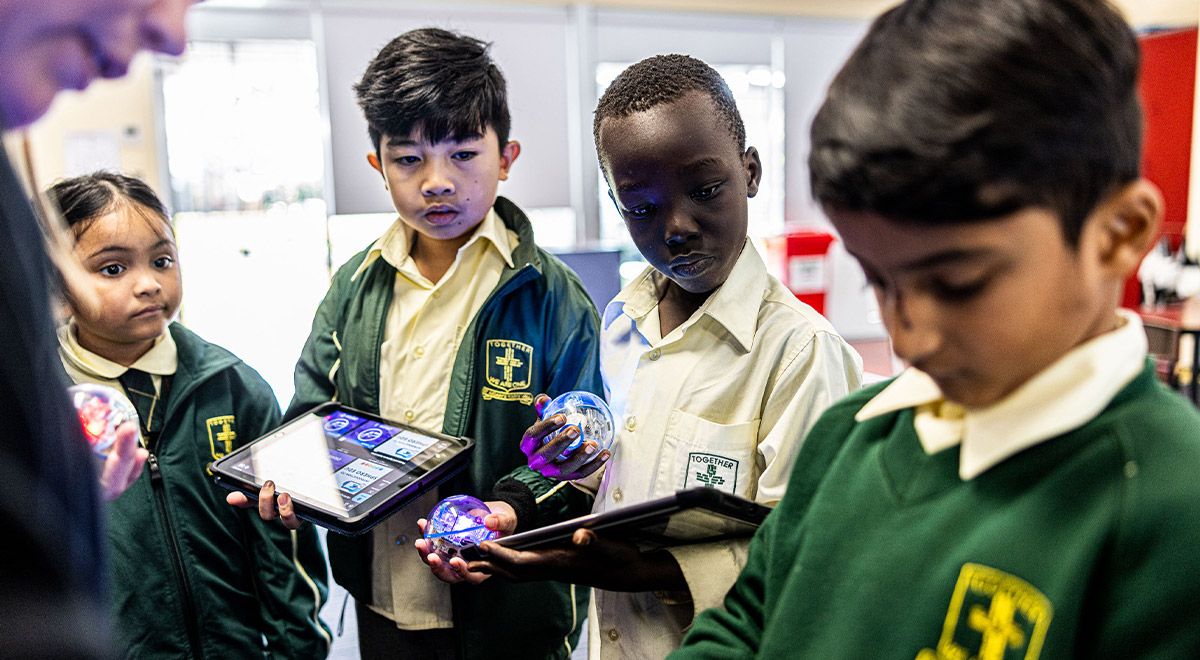 " This school teaches us how to respect each other, how to love one another and most importantly, how to follow in Jesus' footsteps. The students here are not only kind, but they are able to help each other and make others feel welcome. This is why I believe St Aidan's is such an amazing school."
Gwenneth (Year 6 student)
Come and see the learning in action
Call us today to arrange a tour and find out how to enrol.