Our Story
Transforming the learning of each student every day.
Together We Are One
St Aidan's is proud to be part of Catholic Schools Parramatta Diocese's system of 80 Catholic primary and secondary schools operating across Western Sydney and the Blue Mountains providing more than 43,500 students with a high-quality, low fee Catholic education.
At St Aidan's Primary we strive to be a vibrant Catholic learning community, working together as one. We cater to the diverse needs of our multicultural community within a culture of support.
Together We Are One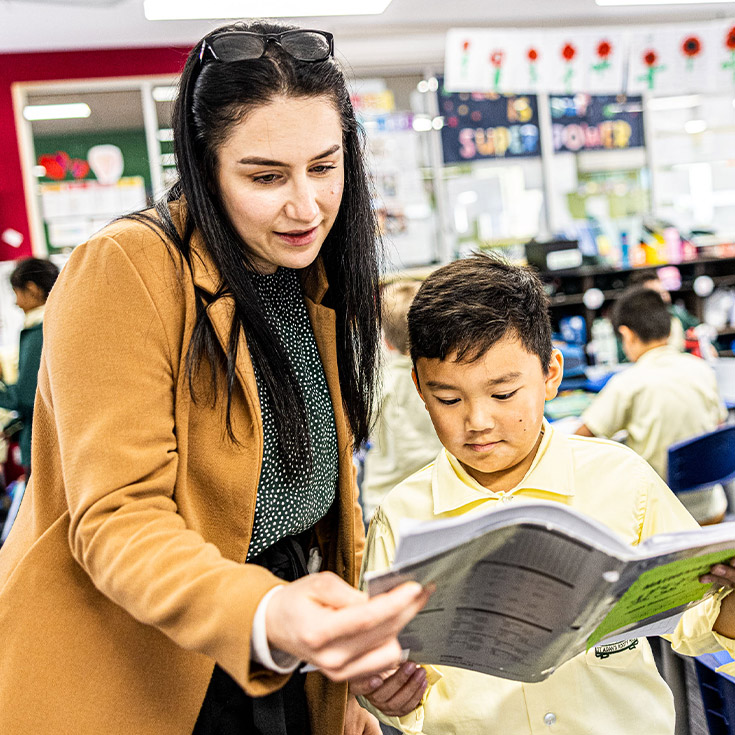 Our school is committed to

creating a

learning community

where: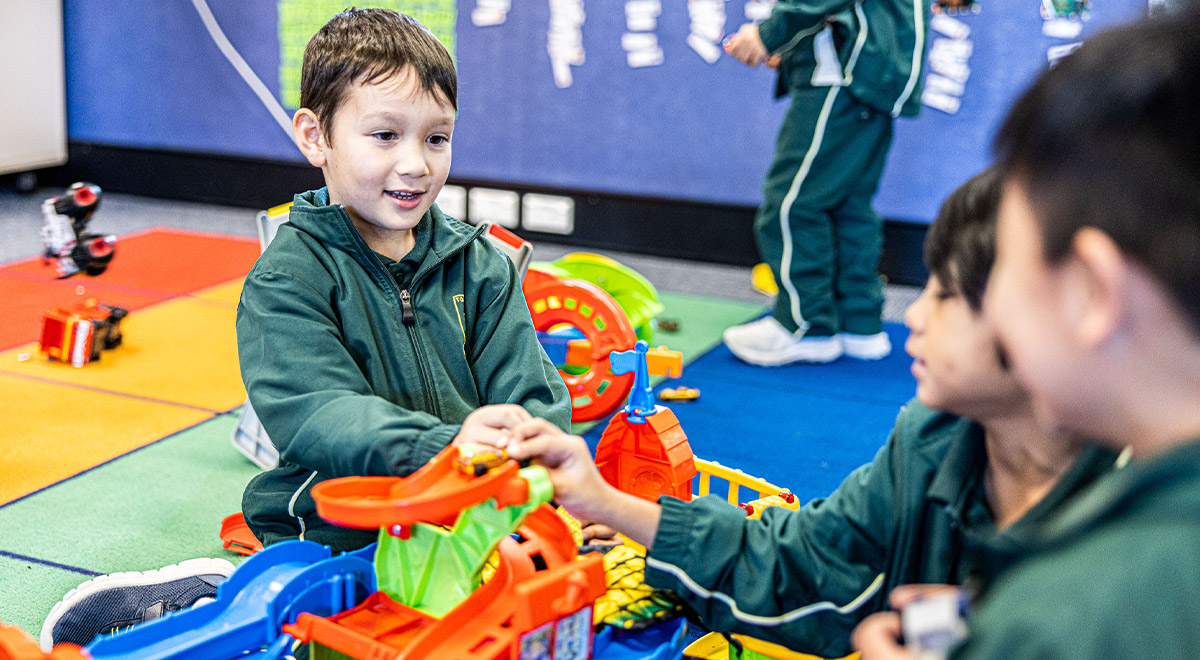 "St Aidan's is one of the best primary schools around the Rooty Hill area. My kids love going to school every day due to the friendly teachers who have incorporated interesting and mind captivating techniques to enhance the learning experience."
Sudesh (Parent)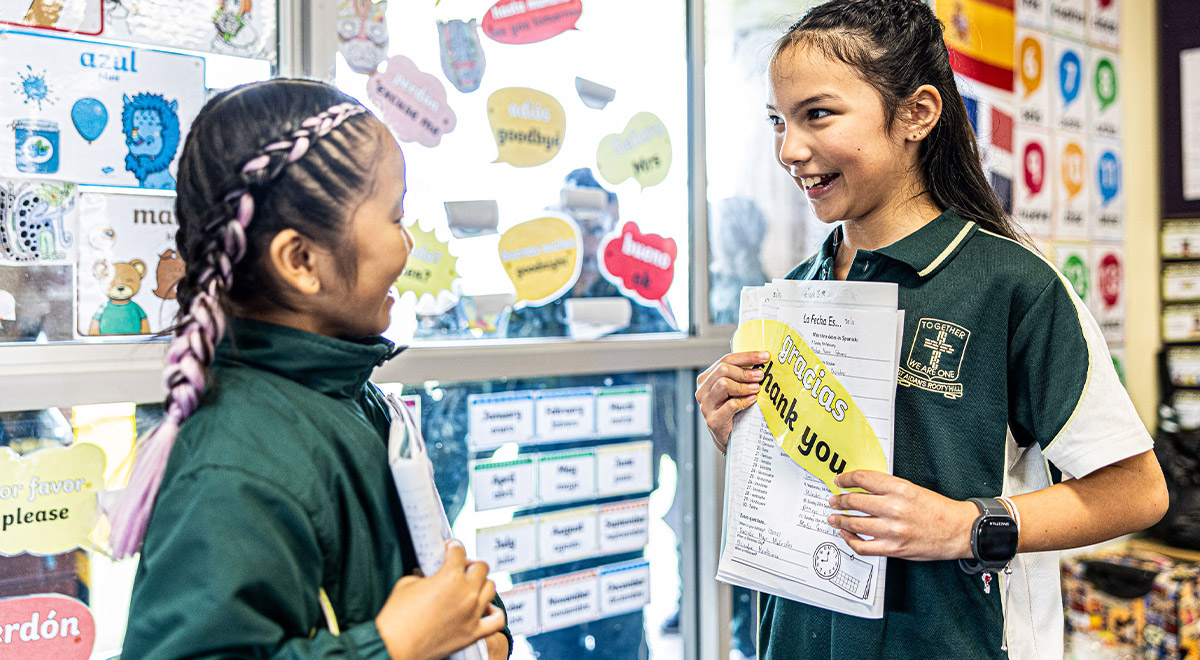 "St Aidan's is an amazing school that I am so proud to be a part of. We foster a love for learning, where students come to school and feel safe and welcomed. Our diverse community is a testament to our inclusive nature, allowing every child's individual culture to shine and guide their learning."
Sophie Galvin (Year 4 teacher)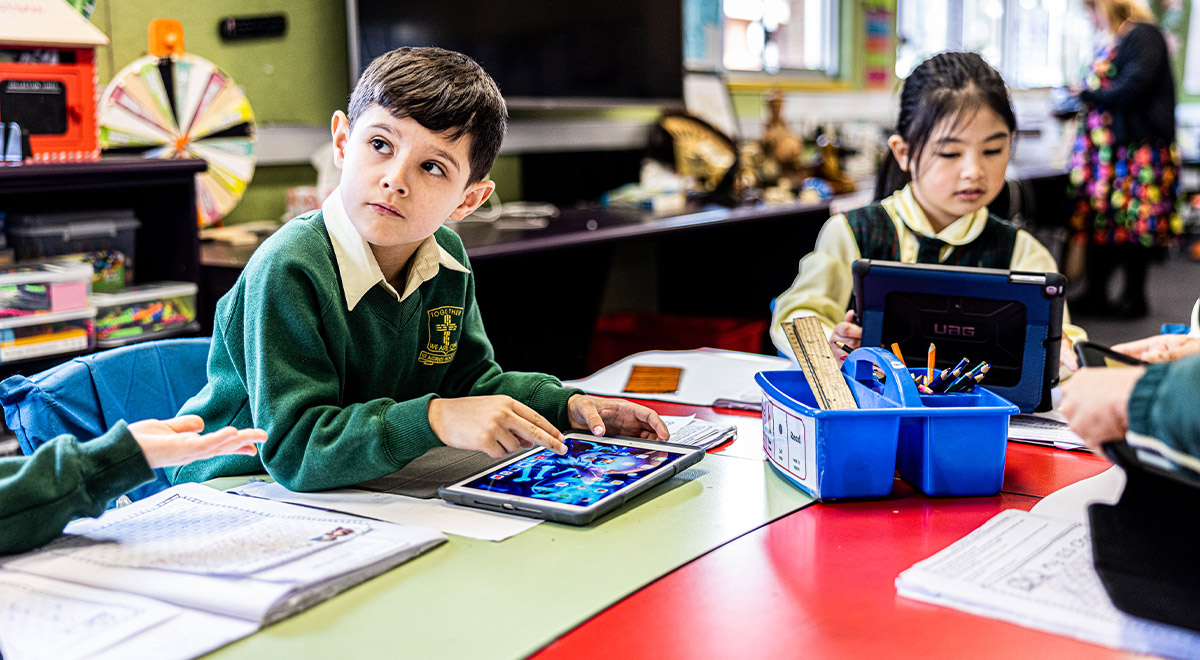 "I love St Aidan's because I'm able to learn new things each day with the help of my teachers. My teachers care for us and they make our learning fun, yet efficient at the same time. St Aidan's is an amazing school and I'm glad that is the school my parents have sent me to."
Zachary (Year 6 student)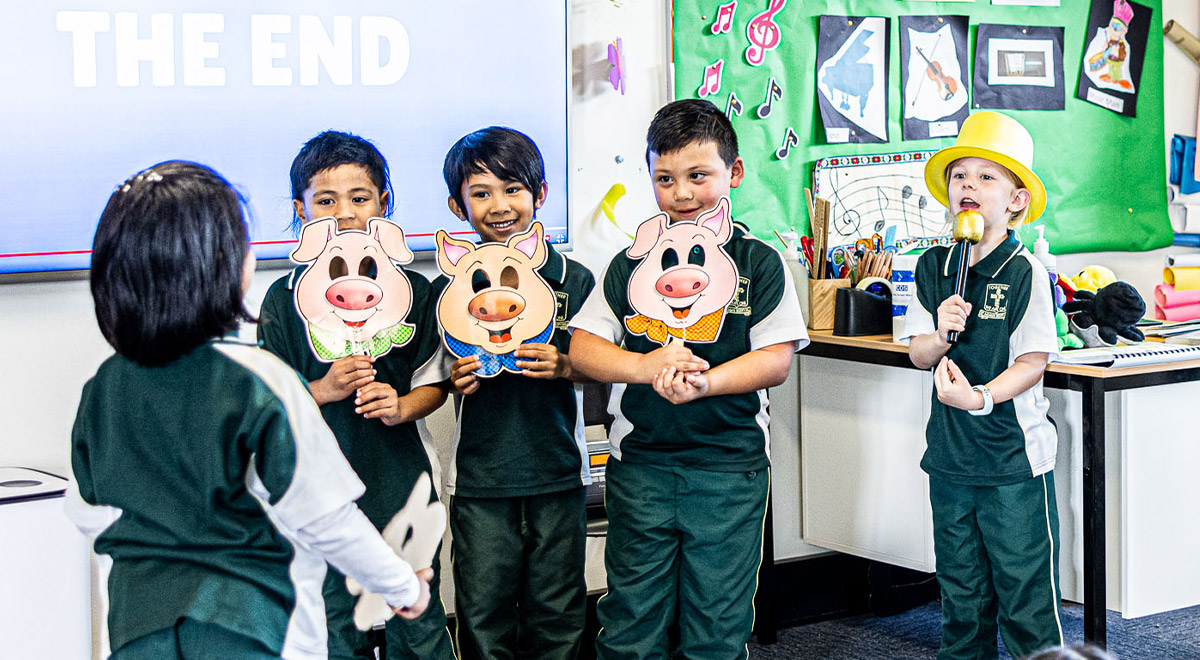 "My wife and I have found St Aidan's Primary to be supportive and respectful of each child's individual characteristics. The school offers every child the opportunity to express their unique qualities, whether this be in performing arts, on the sporting field, student leadership initiatives and most of all, optimal academic outcomes".
John (Parent)
Our school crest
The cross on our school crest is made up of various sized pieces representing us as individuals, united in Jesus Christ. The saving love of our Lord, which he expressed on the cross, makes us one.
Also shown on the crest is the St Aidan's motto: 'Together We are One'. The community of St Aidan's seeks unity through love.
Our school crest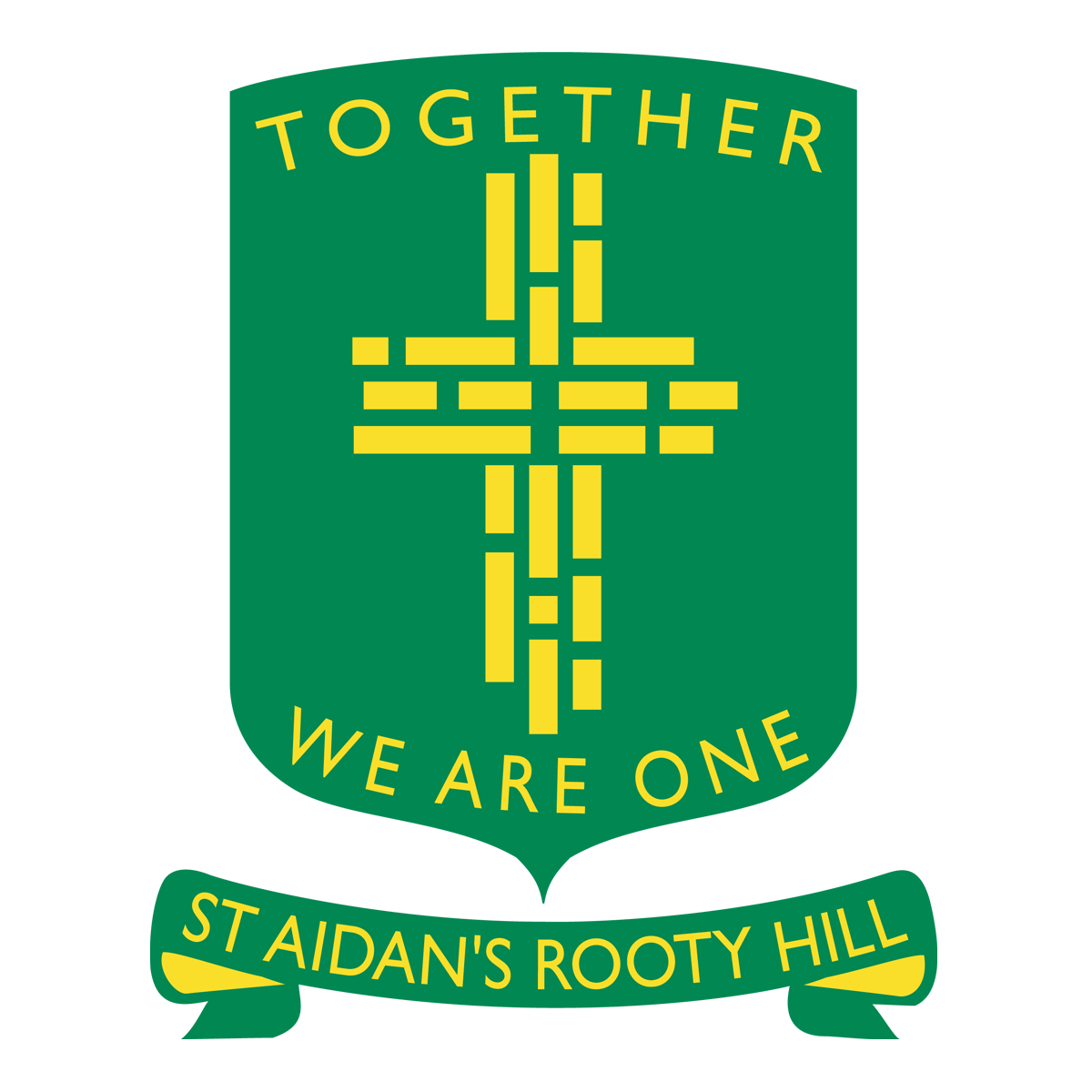 Our history
St Aidan's was opened in January 1907. Initially, the school consisted of an old shed and was run by the Sisters of St Joseph, who used to travel from St Mary's on foot until a horse and sulky were purchased.
The name St Aidan's was chosen to honour the Irish Saint – St Aidan of Lindisfarne. This choice reflected the Irish heritage of the group of men and women who helped found the school.
In 1969, the running of the school was transferred to the Franciscan Monks of Mary, with the first lay Principal not appointed until 1990.
Since then St Aidan's has grown into a two-stream school with an enrolment of just over 400. Our diverse student population comes from around 18 different language backgrounds.
Our school facilities have come a long way from our early beginnings in a shed, with extensive building works adding features such as 'The Mary MacKillop Parish and School Hall' (2006), a canteen, dynamic new learning spaces, and a refurbished library.
All classrooms are of an agile design, which is conducive to collaborative learning. The learning spaces are equipped with the latest technology required for contemporary learning.
St Aidan's is now one of the best resourced schools in the local area, providing students with learning experiences that are relevant, engaging, vigorous, and enabling.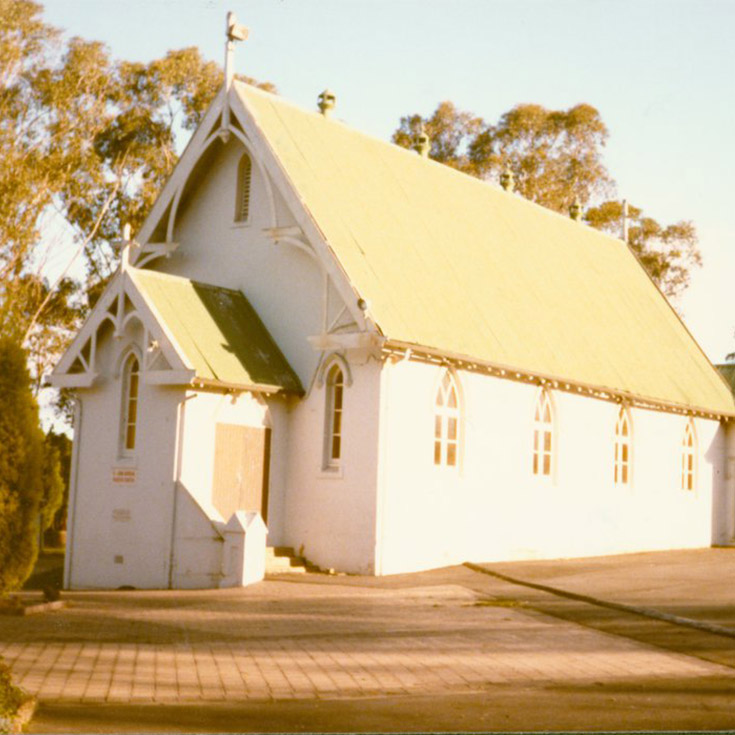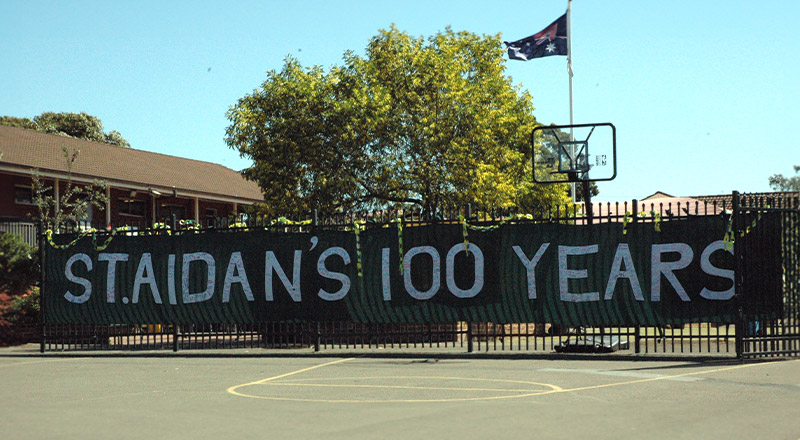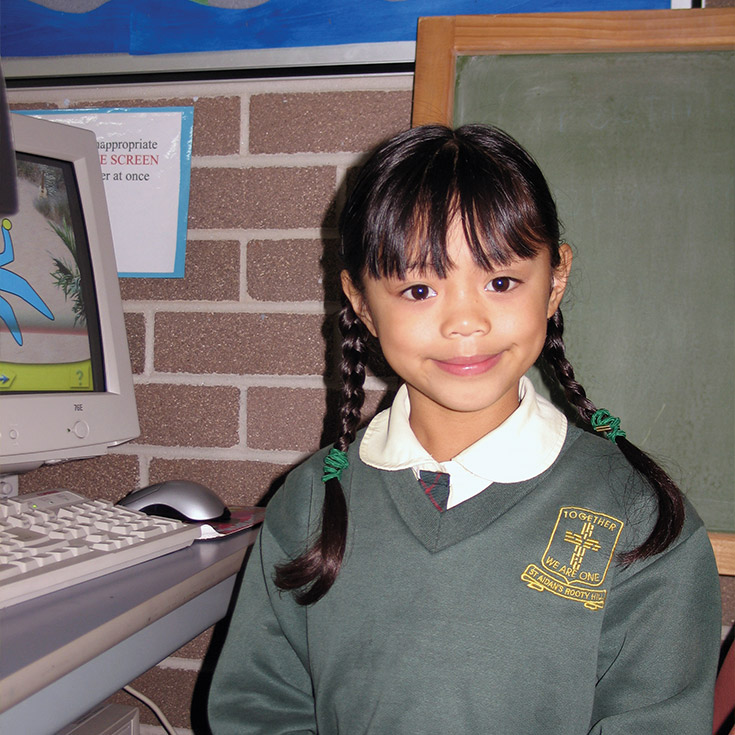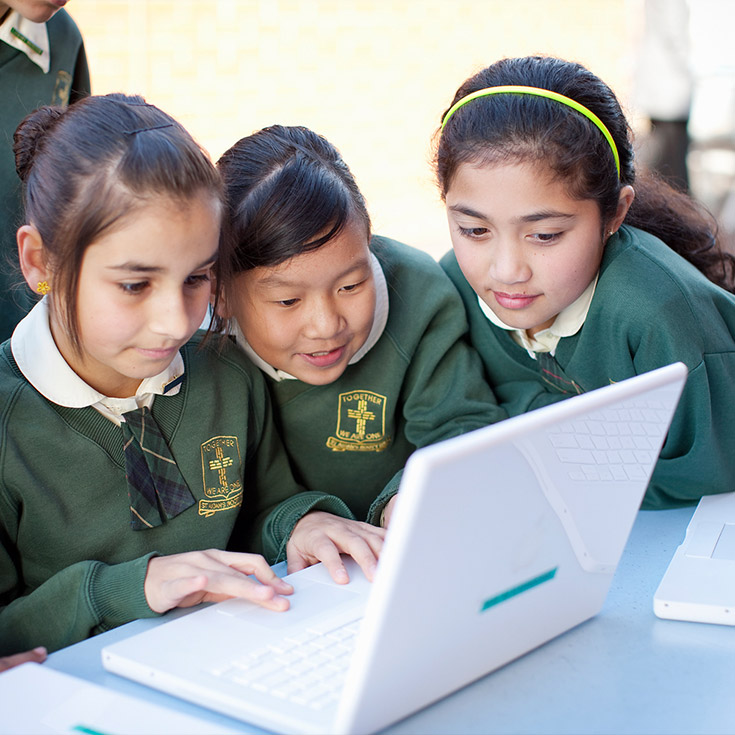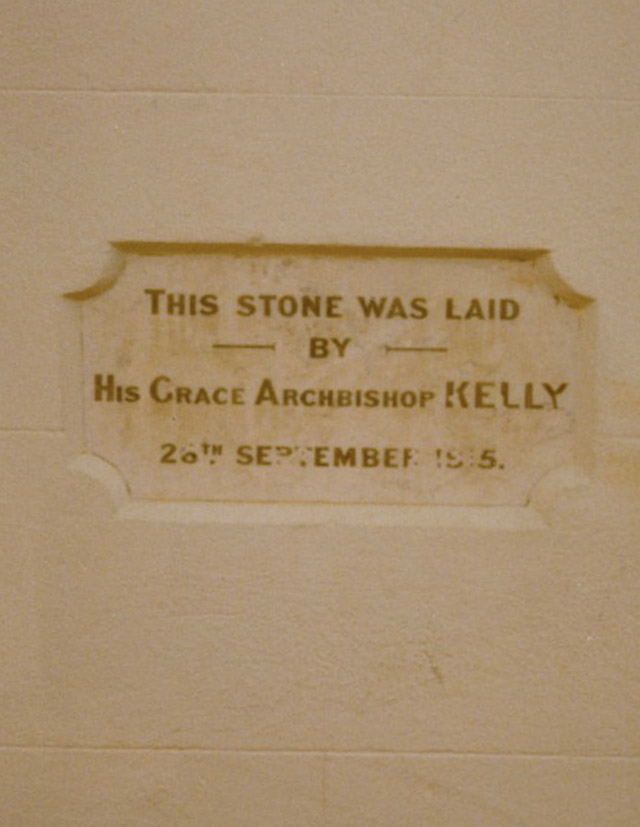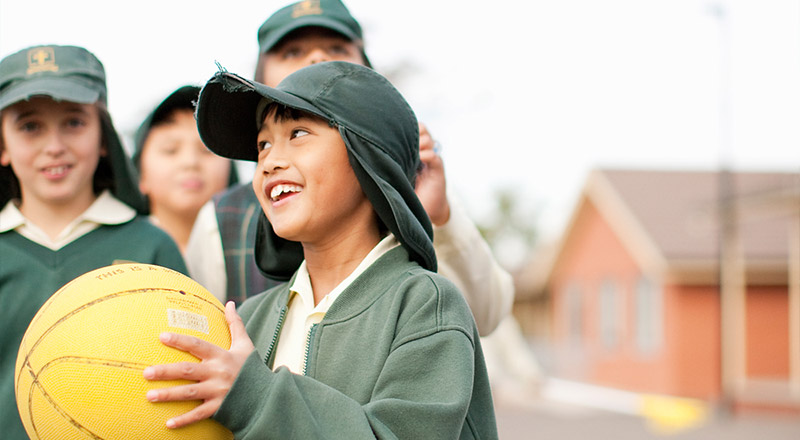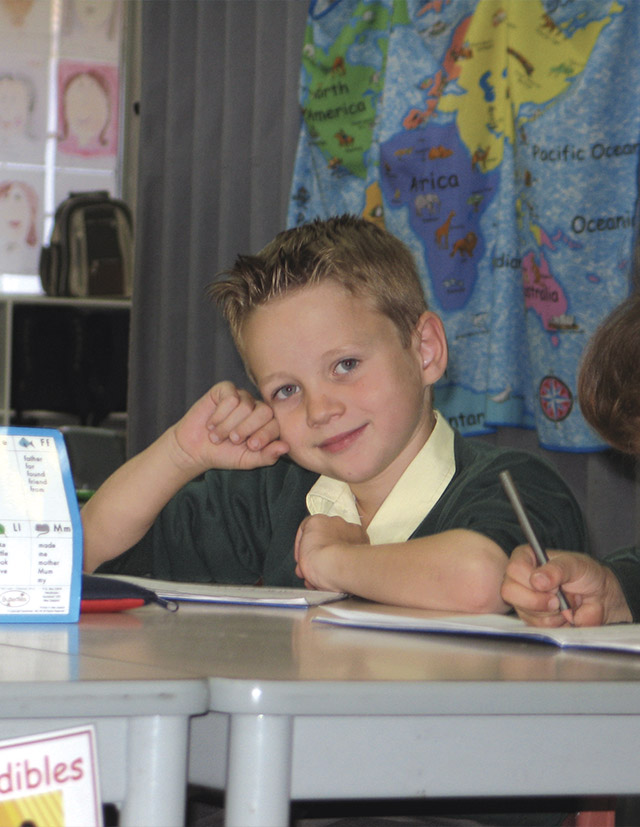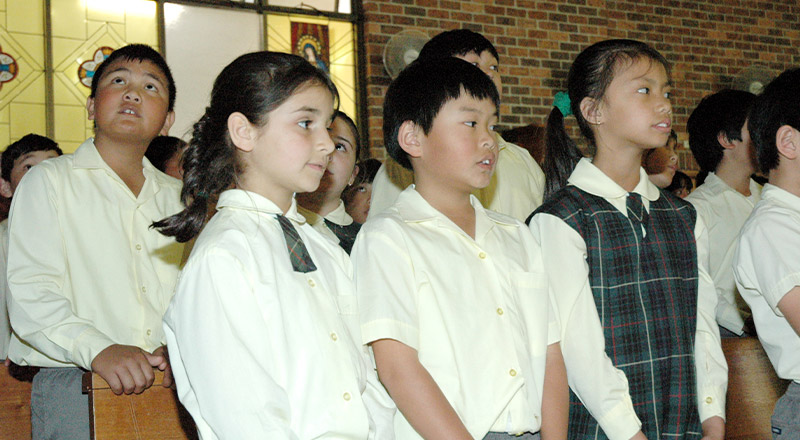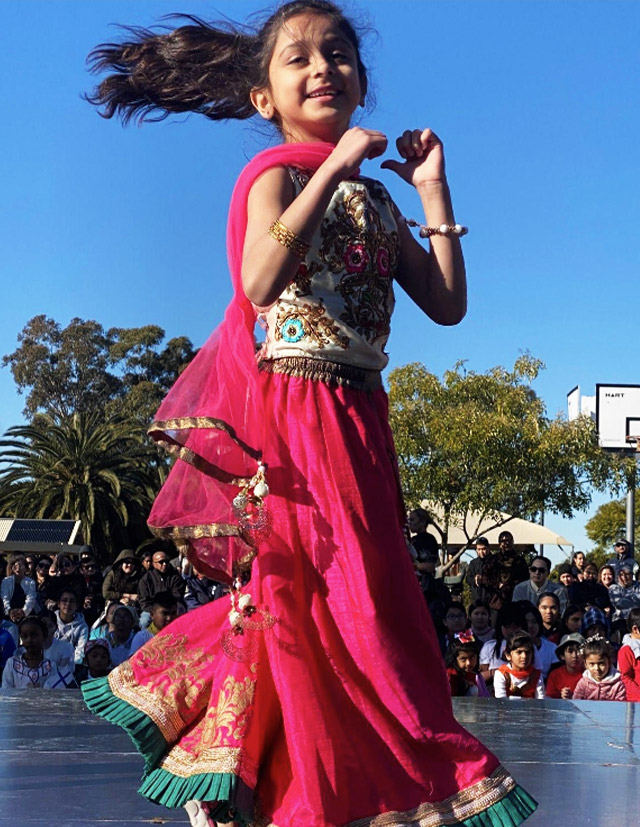 St Aidan's has a number of policies and procedures that govern various aspects of our school life.
Providing parents, carers and the wider community with information about various aspects of school performance and development.
We invite you to join our vibrant learning community
Contact us today to find out how to enrol.