Keep up-to-date with all the latest education news from St Aidan's Primary Rooty Hill.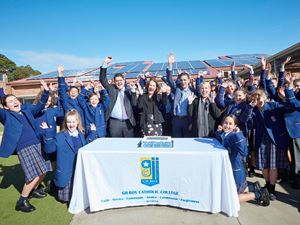 Nineteen Catholic Education Diocese of Parramatta schools have `switched on' to free solar power and energy efficient LED lighting, under a program tipped to reduce carbon emissions of 2,442 tonnes each year across the schools. Read more...
Categories: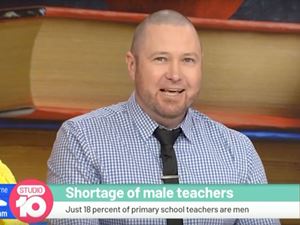 St Aidan's Primary School, Rooty Hill teacher Matthew Brophy was invited to feature on Studio 10 last week to talk about how important it is for schools to have male teachers and whether they are an endangered species? Mr Brophy has produced a podcast called The Holidays Are Good which features interviews with fellow male teachers talking about their careers with some quirky anecdotes included. Worth a listen!
Categories: